Welcome To
the National Stock Horse Association
The National Stock Horse Association was founded in 2004 with the goal of producing premier stock horse competitions, while promoting our sport, our western heritage and the rich history of the stock horse and its origination from the Spanish Vaquero tradition. The NSHA will strive to grow the stock horse industry through the production of added programs, events and competitions. Programs such as the newly developing year-end awards program will benefit all levels of riders from professional and non-professionals to beginning youth and adults. This awards program will allow members to earn more points towards year-end awards through other local, regional and national clubs and organizations. To increase participation in these competitions, the NSHA will continue to increase the pay-out purses for our events. The NSHA Board of Directors is dedicated to continually pursuing new ways to increase exposure for our industry and our sponsors.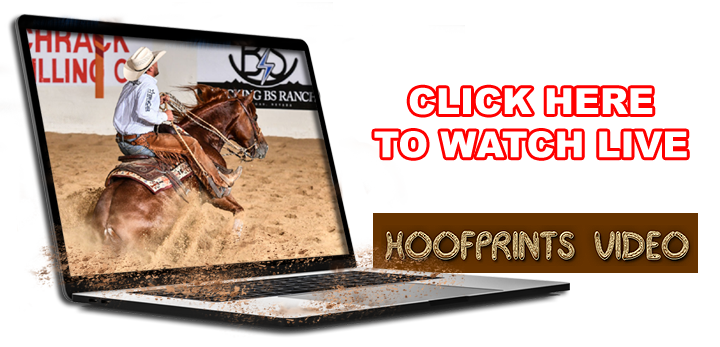 JOIN US at the
2023 NSHA Futurity, Derby, Open Two Rein Spectacular, NP Bridle Spectacular, NP Boxing Spectacular, Worlds Richest Horse Show, and WAR HORSE CHALLENGE
August 22-27, 2023
at the South Point Hotel, Arena & Equestrian Center
9777 South Las Vegas Blvd.
Las Vegas, NV 89183
Click to view draws/results
Entry Verification
Stall Verification
Stall Chart
Stall List
Las Vegas Area Horse Boarding Facilities
NSHAEntries21@gmail.com
All changes to entries for Futurity / Derby need to be done ASAP the draw is Wednesday 8/16.
All changes to pre-bed Mats / Shavings required by tomorrow (Wednesday) end of day.